I am
"Web Developer and Digital Marketing Expert"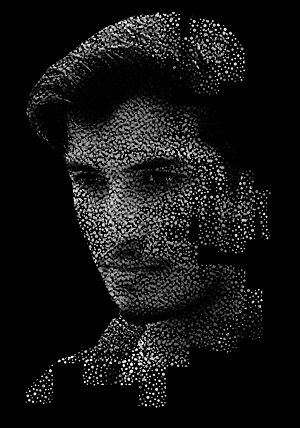 It's more than just my job, it's my passion.
After experiencing different fields, I discovered a passion for web development and digital marketing. My ambition quickly turned into an obsession to learn every aspect of this profession, which led to becoming the Digital Media Learner, building my own freelancing career, and eventually becoming an ENTREPRENEUR. I enjoy using my skills and experience in graphic design, web design, and digital marketing to help others expand their brand or meet their design needs. By working with you, my goal is to continue to expand my level of creativity, quality and effectiveness while helping you look unique, professional and of course, awesome.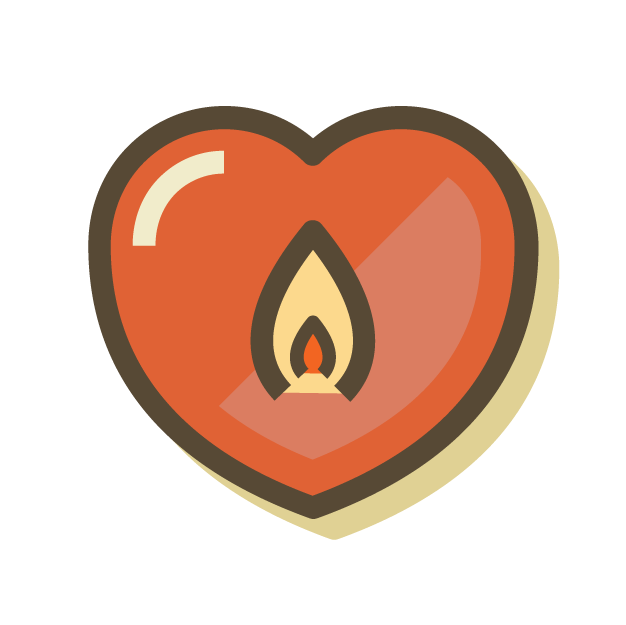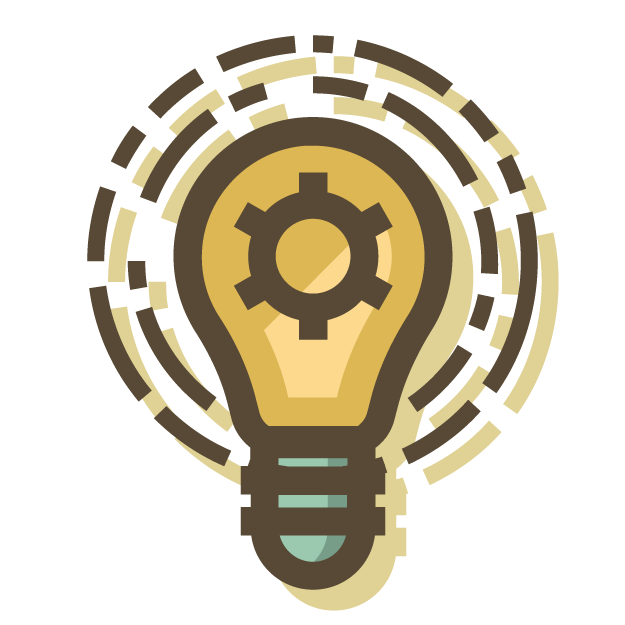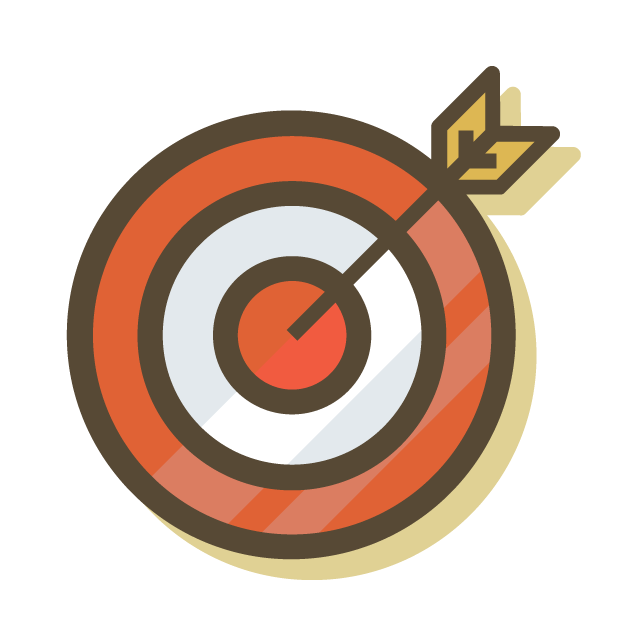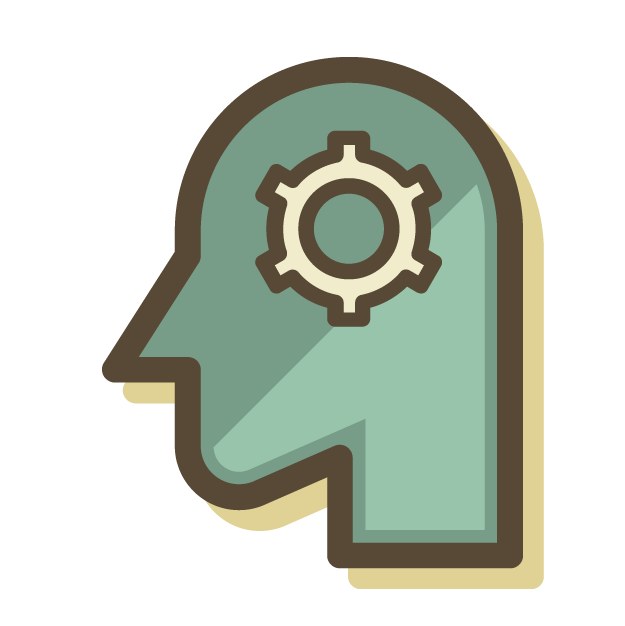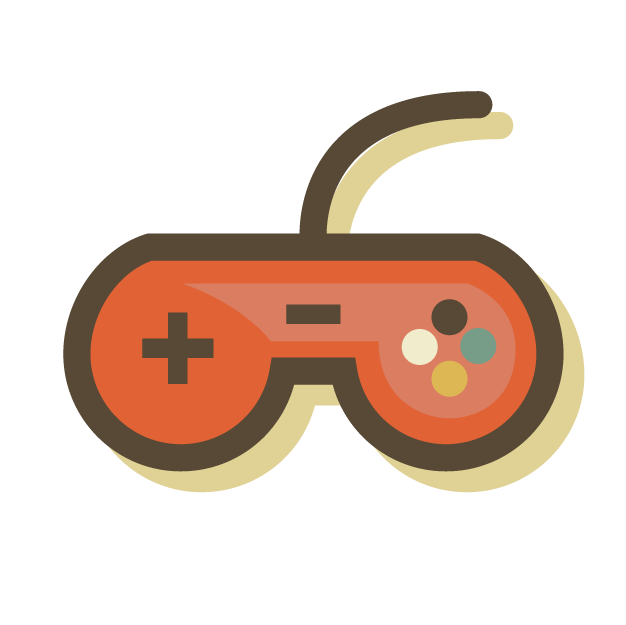 Contact Me Now.
Whether you are looking for an eye-catching website or want to advertise your brand to reach the right audience. Just contact me to get it done OR let me know if you have any questions, i will get back to you asap.
Find Me On Social media