Freelancing Freelancing is usually seen as self-employment and most of the times, the contract of a freelancer is just for a short period of time. The person who does freelancing is a freelancer and a freelancer is not committed to an employer on a full-time basis and...
Are you relying on your ONLY income source? If yes, then this article is written especially for you. It is well said that "Don't Put your all Eggs in One Basket" and this does not mean don't take the risk at all but to take calculated risks at every stage of your...
No Results Found
The page you requested could not be found. Try refining your search, or use the navigation above to locate the post.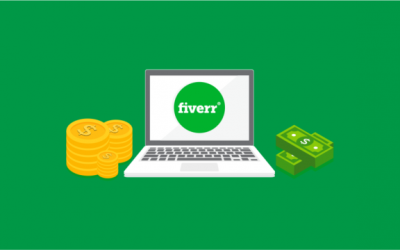 Everybody knows about Fiverr… If you don't know about Fiverr then you might be living under a rock. Well don't worry, you are not missing anything. However, we will share our experiences with Fiverr & why you should never use Fiverr if you are into serious...